Ellie + Jared National Grant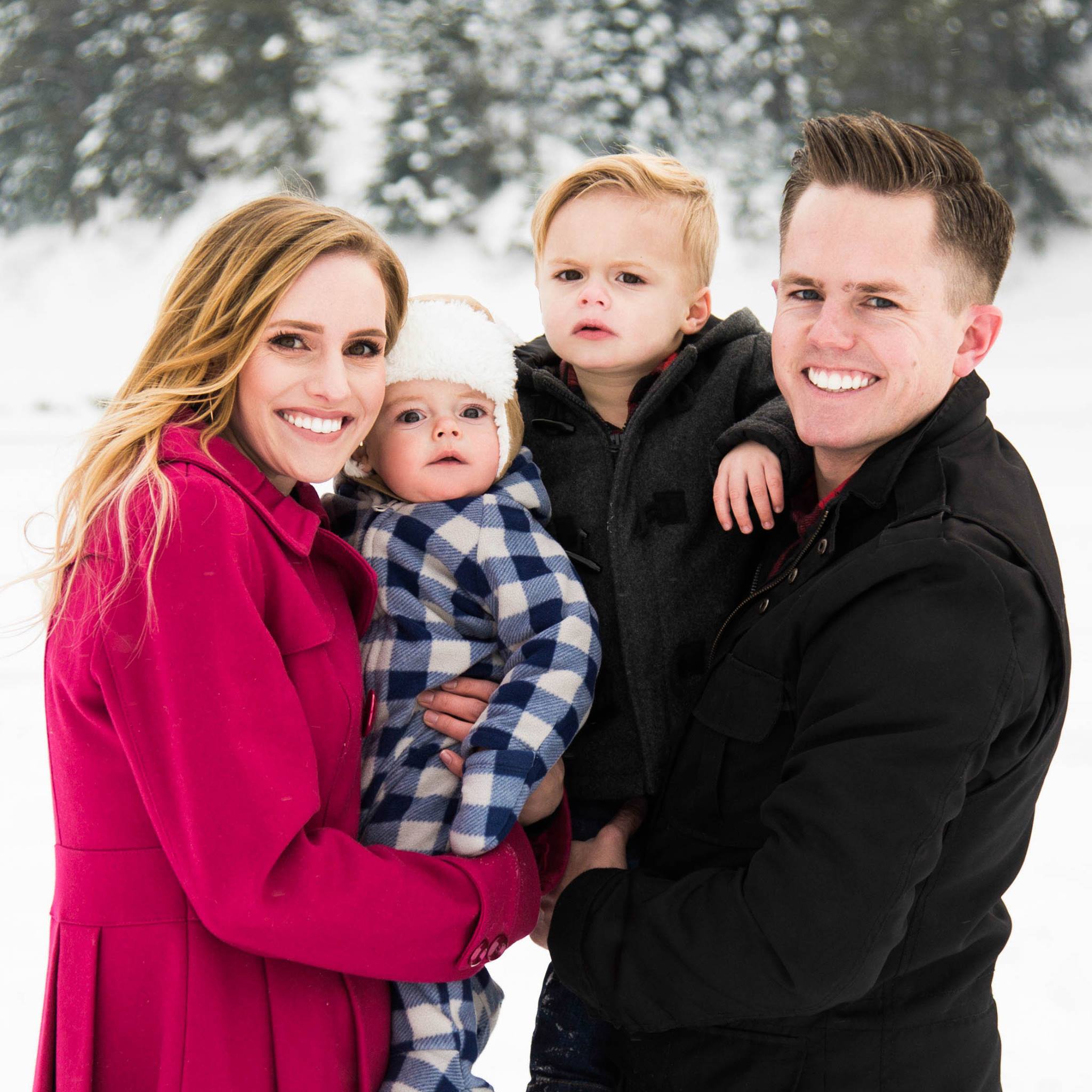 This event is over.
Thank you to those who have opened their hearts and provided not just one couple, but SEVEN couples the opportunity to continue on their infertility journey.
To see more videos surrounding this event, please visit Ellie + Jared's YouTube channel
.